Having been through my fair share of difficult life circumstances, internal turmoil, as well as incredibly rich and beautiful life experiences, I have always sought out answers to the big life questions.
Drawn to philosophy, exploring the edges of life, and understanding suffering I started exploring the physical practice of yoga in my early 20's followed by a many-year immersion into the inner work of both yoga and meditation. After teaching yoga and meditation for 15 years, the path of coaching unfolded as a necessary and obvious next step in supporting people in finding their way to happier, more meaningful and connected lives.
I thrive on connecting with people, seeing and hearing what challenges them, and helping to facilitate their process of understanding what is keeping them from experiencing what they want most in life.
Ellie is a Certified Martha Beck Life Coach, M.ED., and ERYT-500.
I view the practices of yoga and meditation primarily as an opportunity to drop into the full experience of the moment through attention and awareness and, through that presence, to experience the fullness of life. These practices offer practitioners a way to take care of their entire selves (physically, mentally, emotionally, energetically) allowing them to be more balanced, strong, healthy, alive, and present and to bring those qualities into all aspects of their lives.
I teach balanced and mindful vinyasa flow classes that focus on breath awareness, attention to alignment, and cultivating the qualities of contentment, acceptance, and continued disciplined effort without attachment to the outcome. My teaching often touches on the rich aspects of yogic philosophy and the spiritual aim of connecting with who we are at our essence.. I aim to create a supportive learning environment where students get curious about themselves, begin to see their habitual patterns of doing, and wish to create change from within.
Through my approach to group instruction of yoga and meditation, you will learn how to become aware of your present state, physically, mentally, emotionally, and energetically. With that awareness you will learn to unravel underlying tension and constriction that discourages freedom in mind and body.
I provide intentional, small-group instruction in yoga & meditation. If you'd like to attend class, please email me.
2019 Group Class Schedule:

MONDAY - 7:15-8PM*
{MEDITATION} @ LUCID LIVING
*Fall dates: 9/9, 9/23, 10/7, 10/21, 11/4, 11/18, 12/2, 12/16. Suggested donation range: $5-$20


TUESDAY - 8:30-9:30AM
{ALL LEVELS YOGA, PRANAYAMA & MEDITATION} @ THE BROAD


THURSDAY - 9:30-10:30AM
{MINDFUL FLOW} @ LUCID LIVING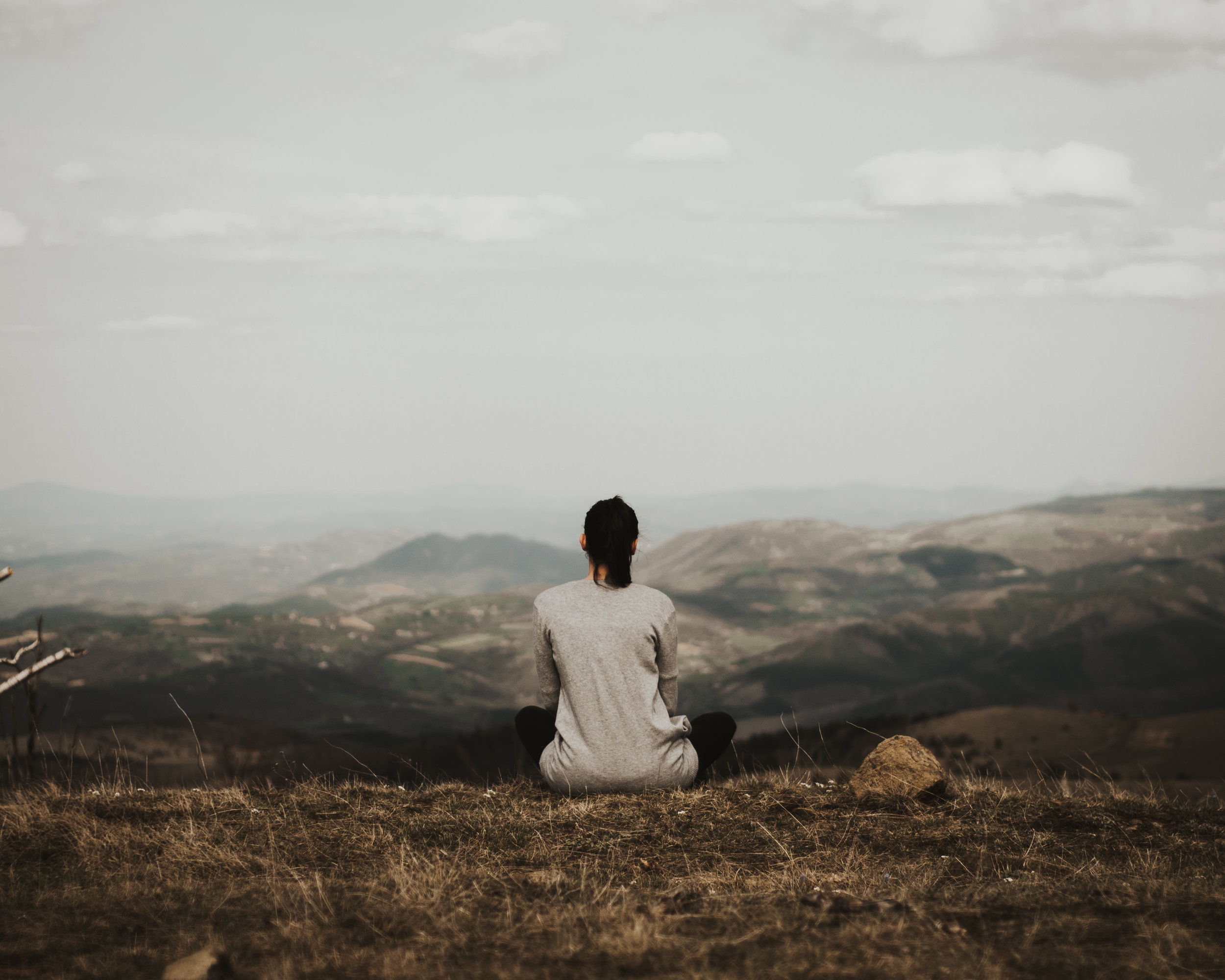 "She helped me name both my fears and also identify my longing and vision for another way to be."